gráfico barca
A travel guide curated by the best graphic designers from Barcelona.
ROLE
Branding, UI/Visual and motion design
A travel guide that is focussed on Graphic Design, which highlights the best places to visit for Graphic Designers, fun places to go, nicely designed restaurants and cafe's but also fun exhibitions that are in town right now!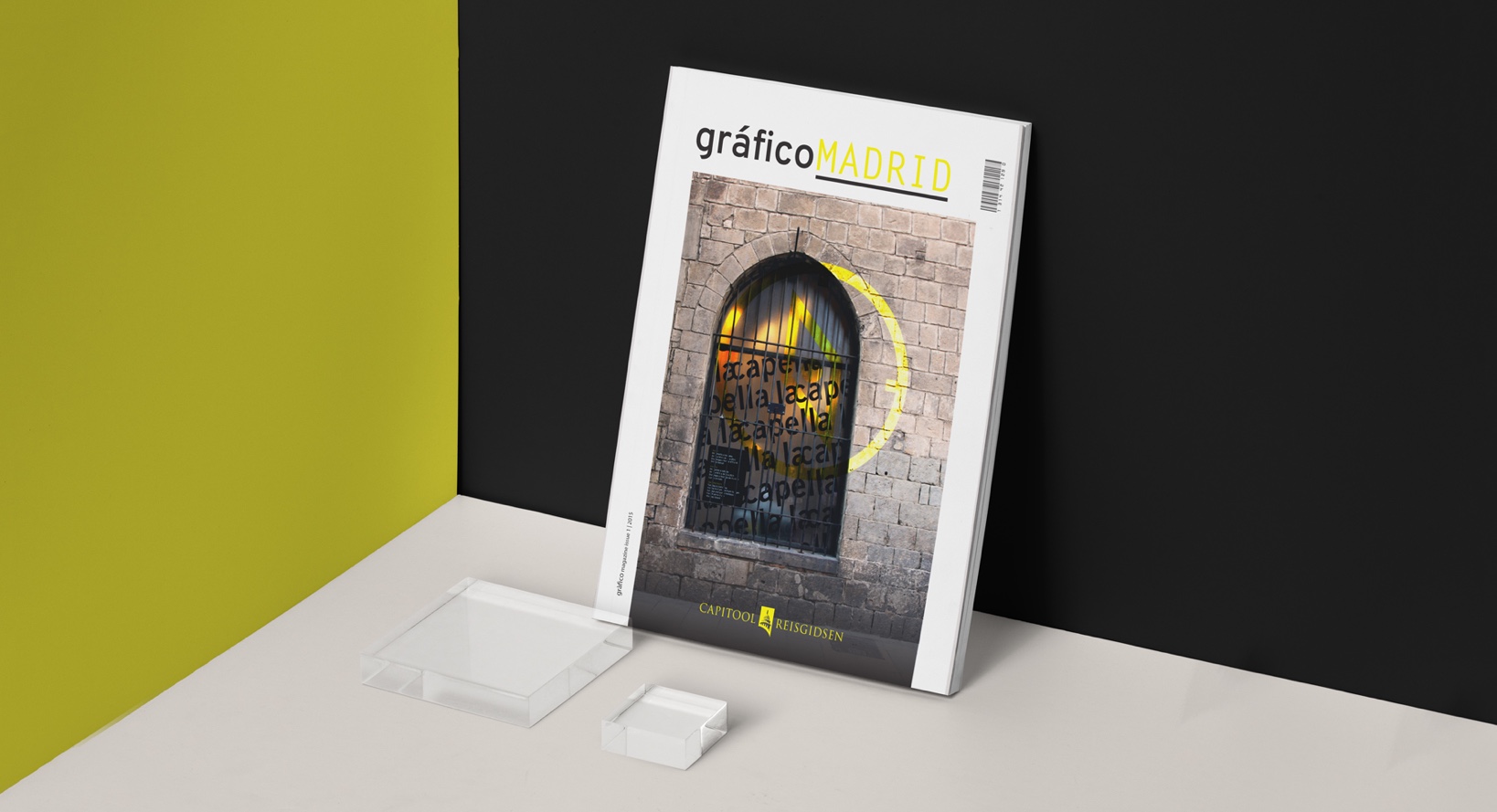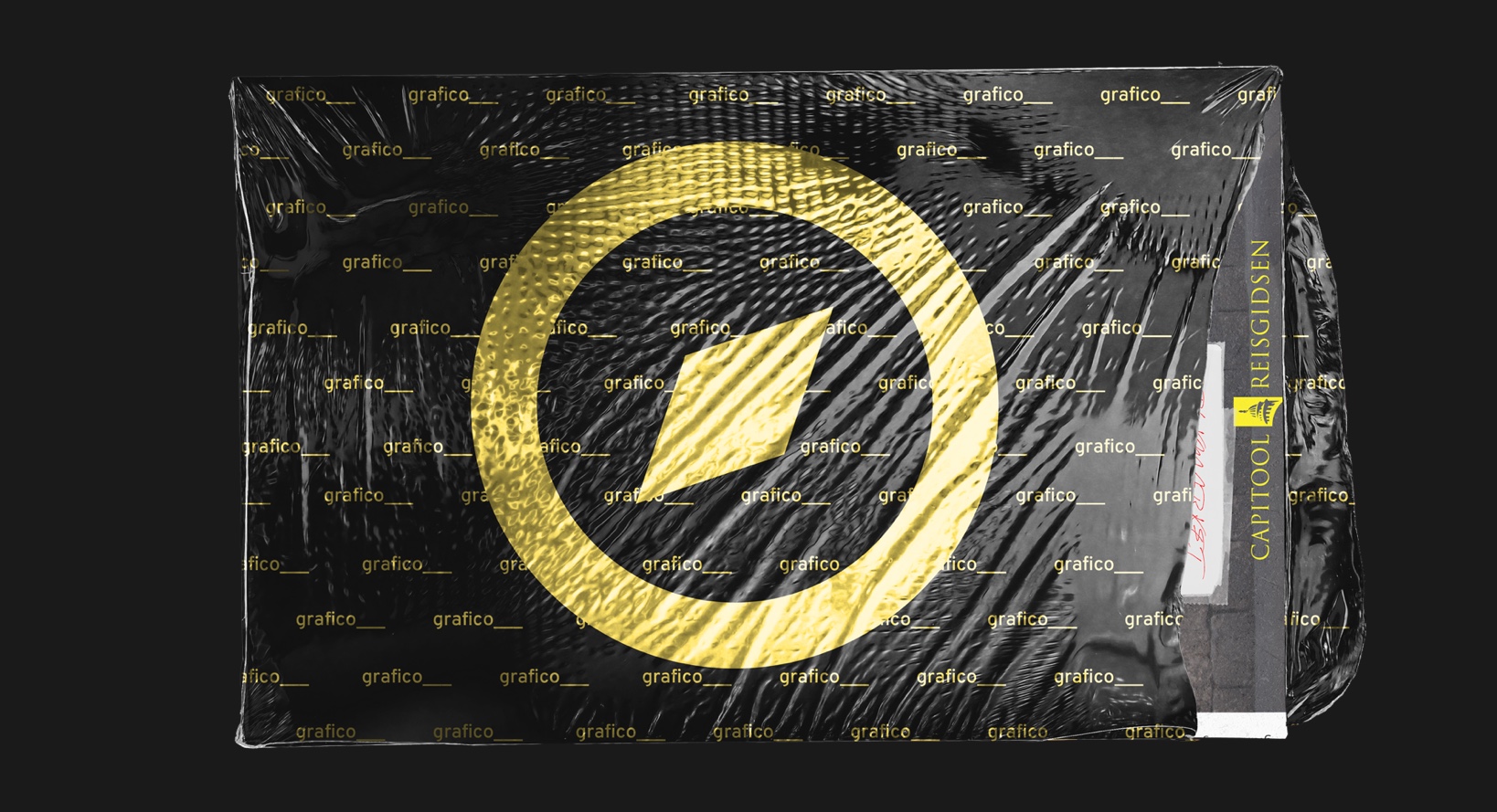 Function & Evolution
I highlighted the best places to visit when you are in town. So I have used the color yellow because it reminds me of a marker. Markers are used to highlight a text.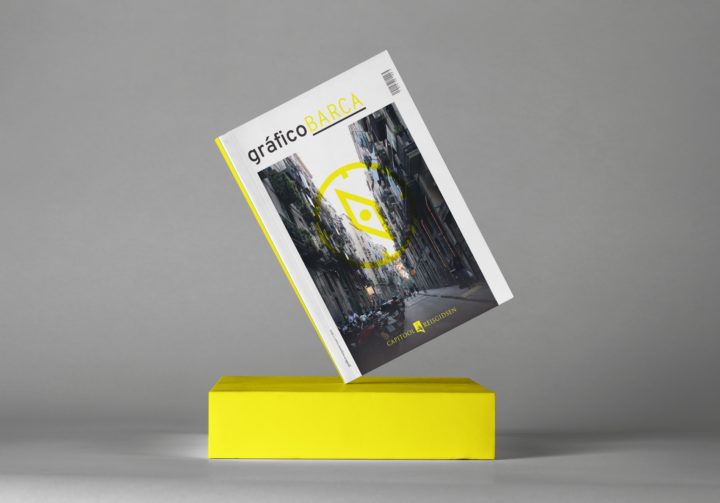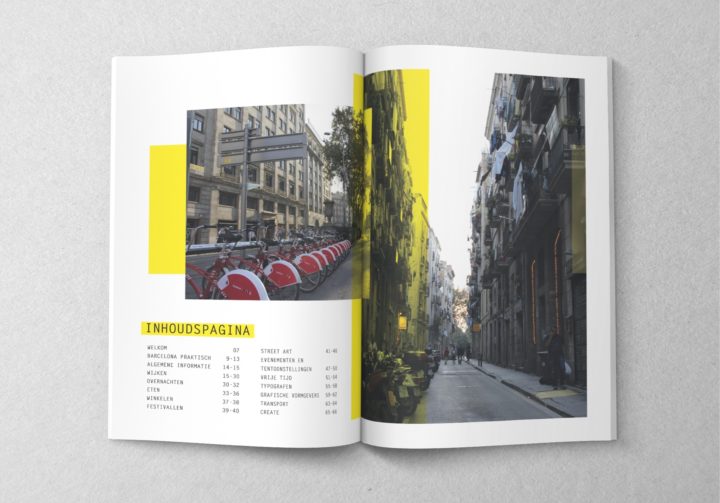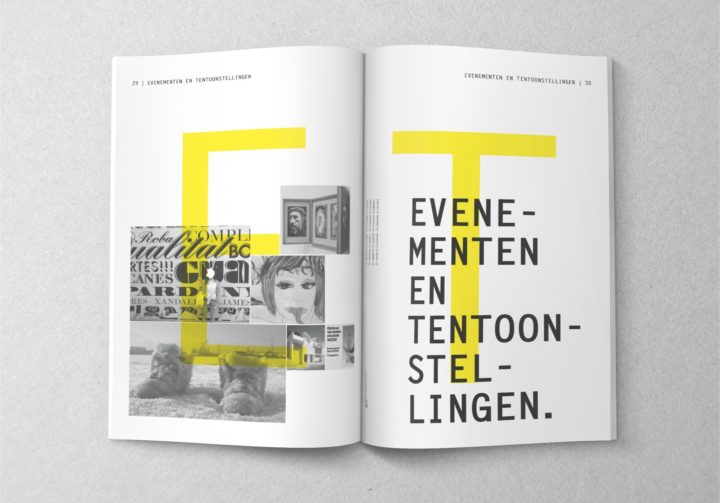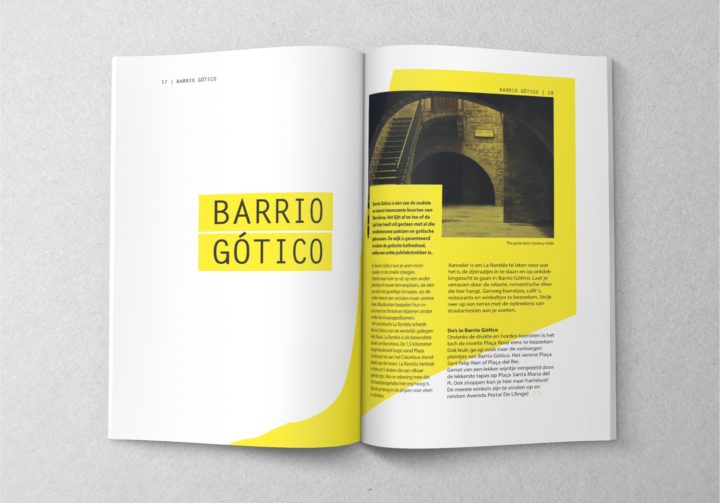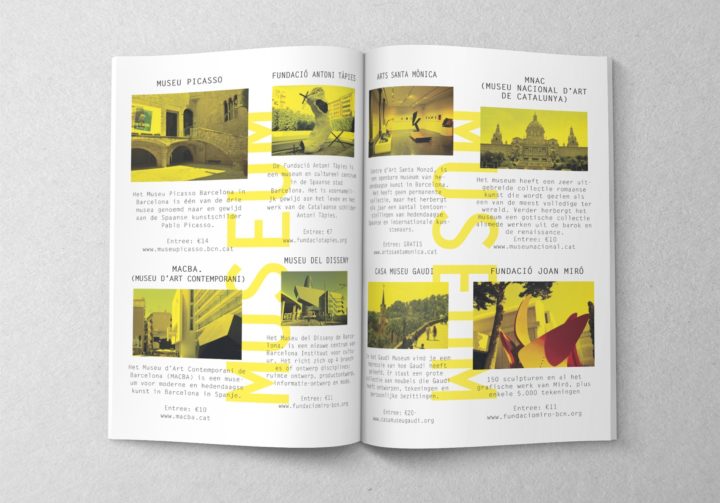 gráfico app
Stay up to date with the gráfico app, where you can find exhibitions in town, interviews from artists, and participate in the weekly design challenge