HYMN
Digital theater of the future
ROLE
Art direction, UI/Visual
and Motion design
HYMN presents the NFT theater for the new era of fandom. Redefining the relationship between artists, fans, and creators, we bridge the gap between the digital and physical worlds. Uniting minds, hearts, and souls across borders, using today's technology as our vehicle. This world doesn't need another platform. It deserves a theater.
In the spring of 2022 I started as lead visual design at HYMN, HYMN is building the NFT theatre for music artists for the new era of fandom. Collectables and live concerts for an engaged audience, worldwide. Bridging the gap between the physical and digital worlds, HYMN brings fans closer to their favourite artists. I became very excited because of my passion for concerts, music and blockchain technology and this was the ideal next step for me in my career.
During my time at HYMN, I was in charge of the iOS app, website, NFT designs, social media designs and the Armin van Buuren campaign.
⟶ Quincy Gilds
Trailer
HYMN most recent film 'This Is Me', an original film about Armin van Buuren
We shine a light on the human behind the music, interlacing his live concert with high-end film production, documentary and stylized concepts. Working with leading artists and their dedicated community of Ambassadors, we create original one-time-only shows that are a reflection of the moment – an ode to now. Combining real-life events, high-end film production and top-quality video streaming, artists are able to bring exclusive performances to their fans on a global scale. No matter where you are, this is your front row seat.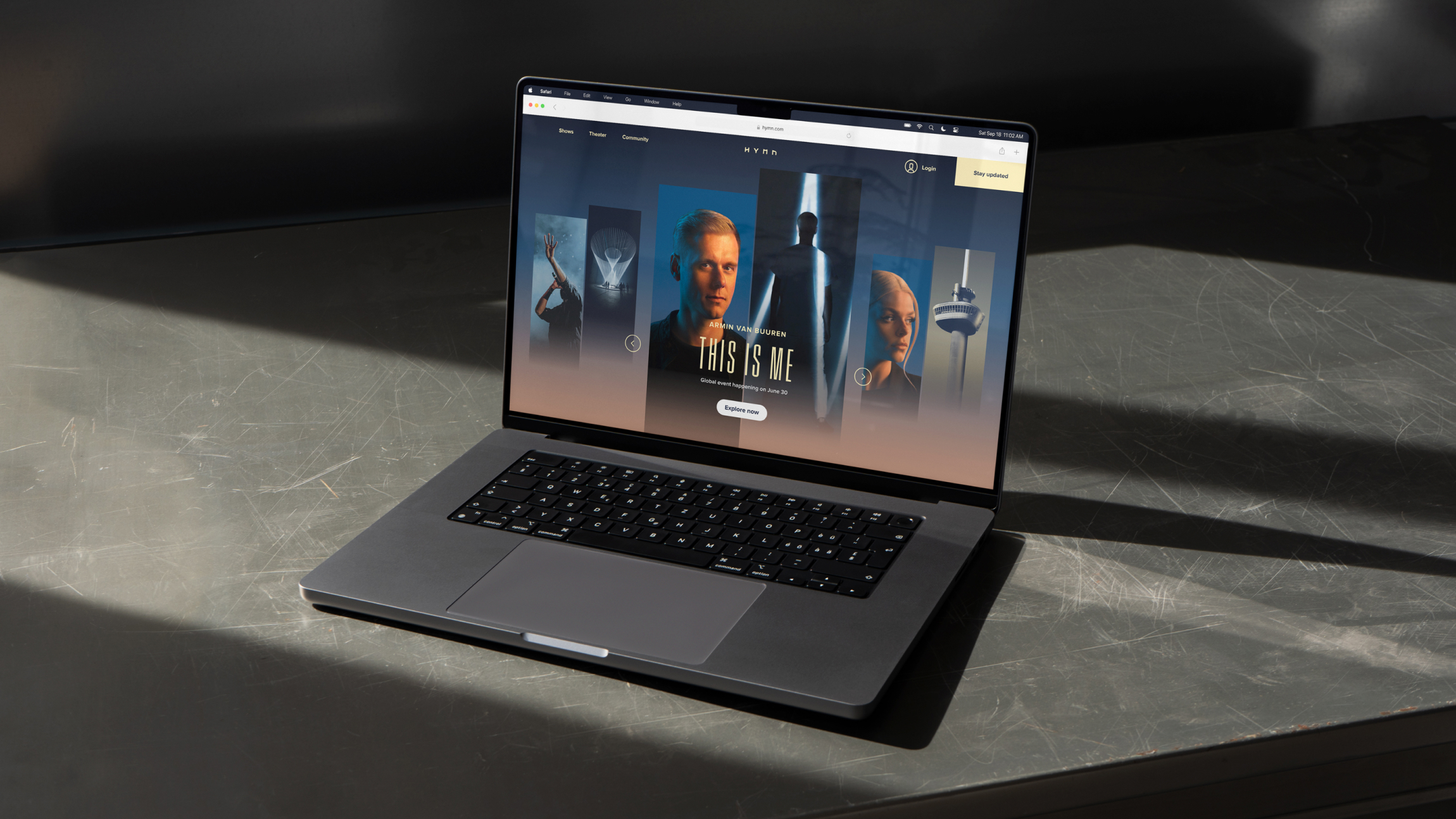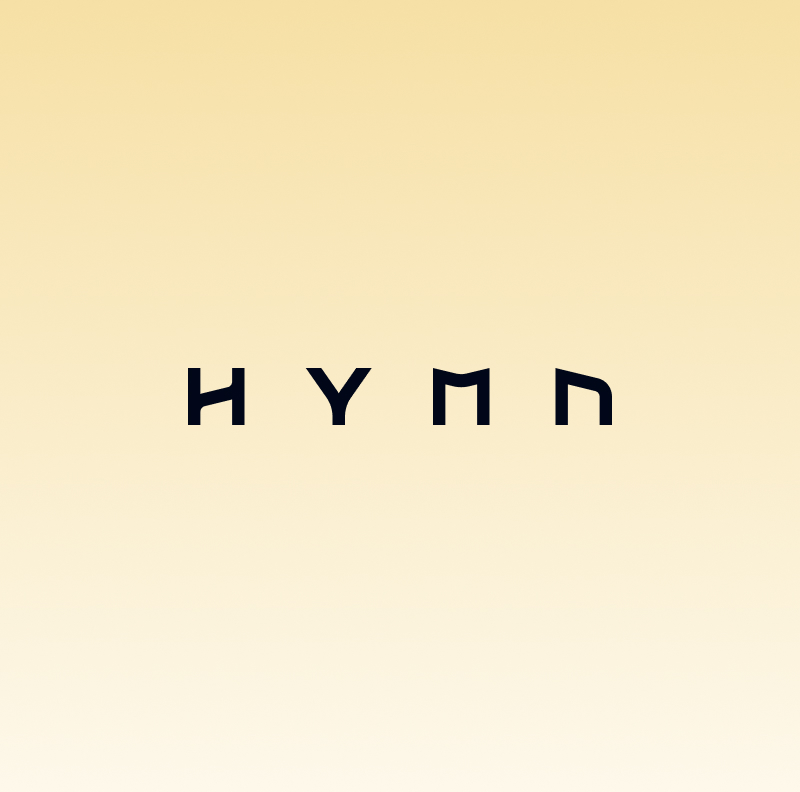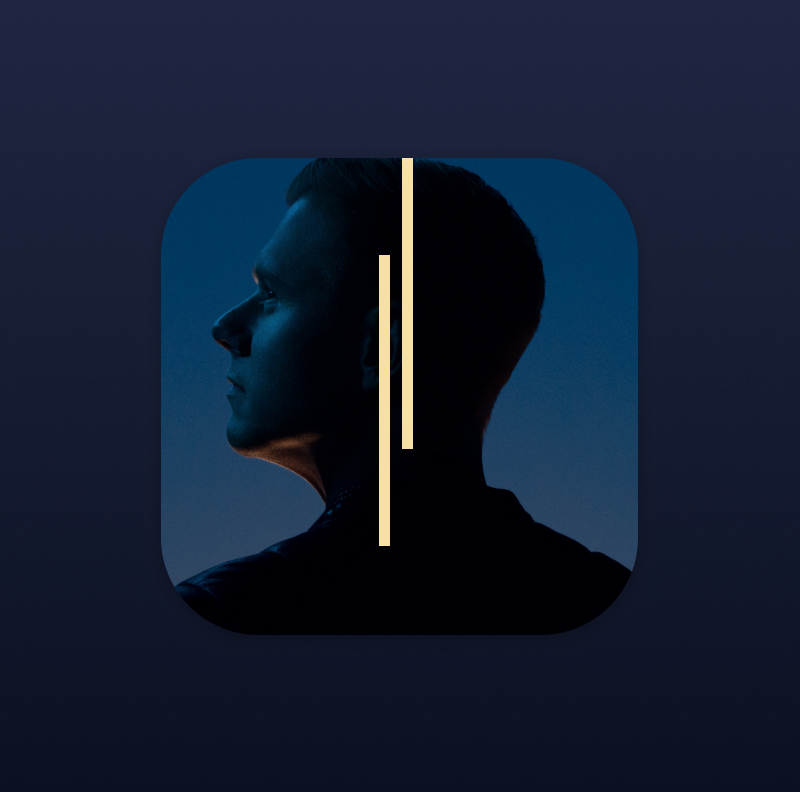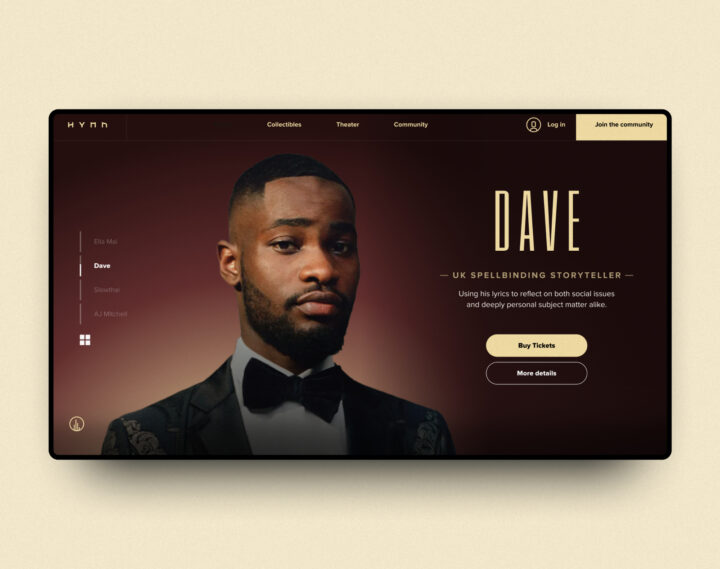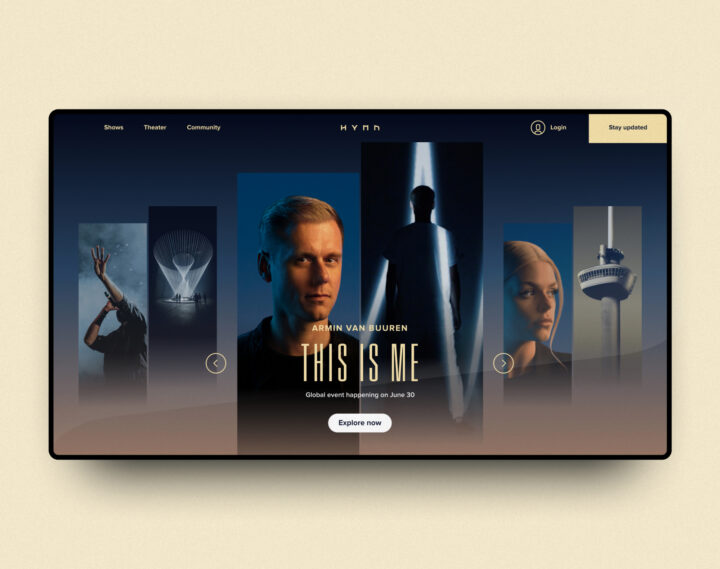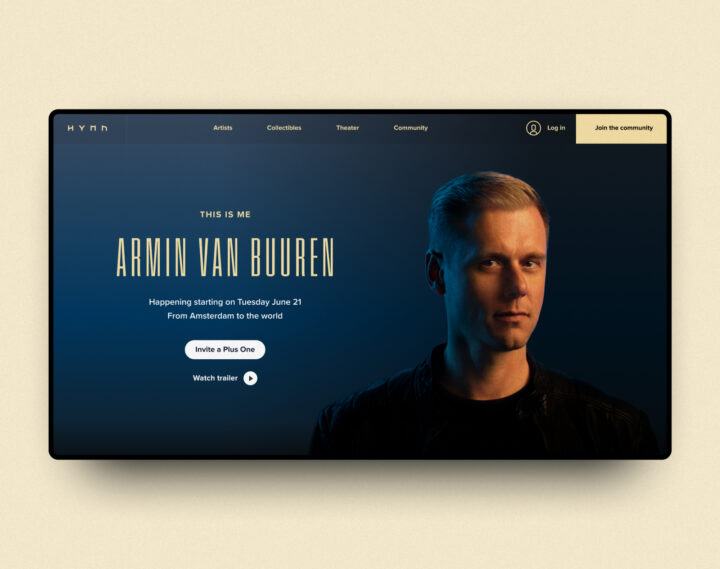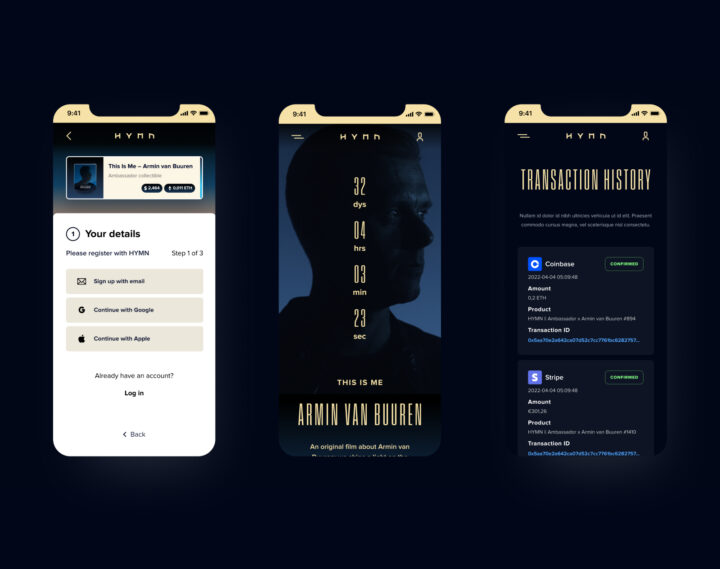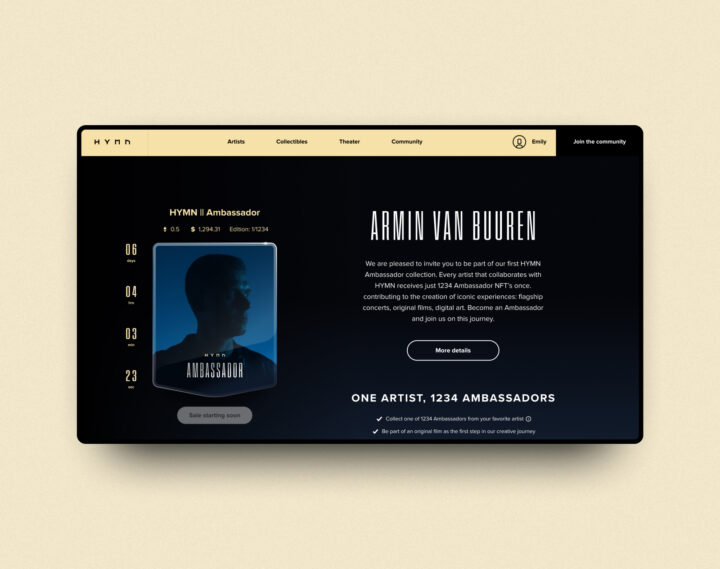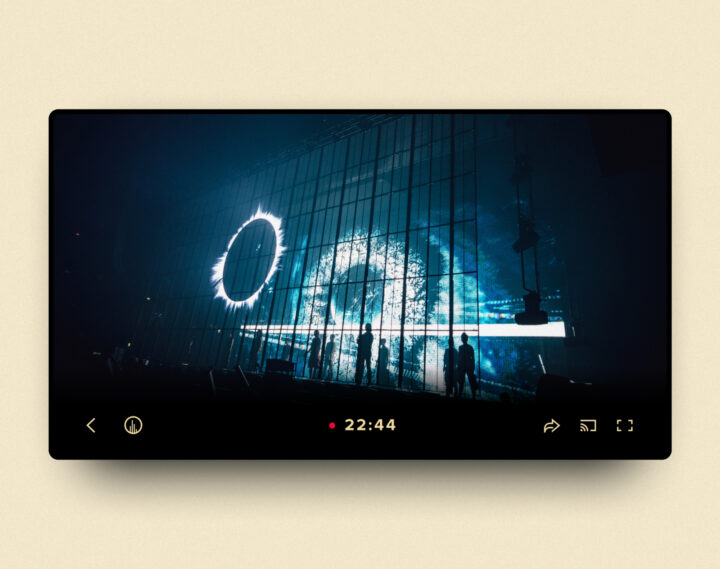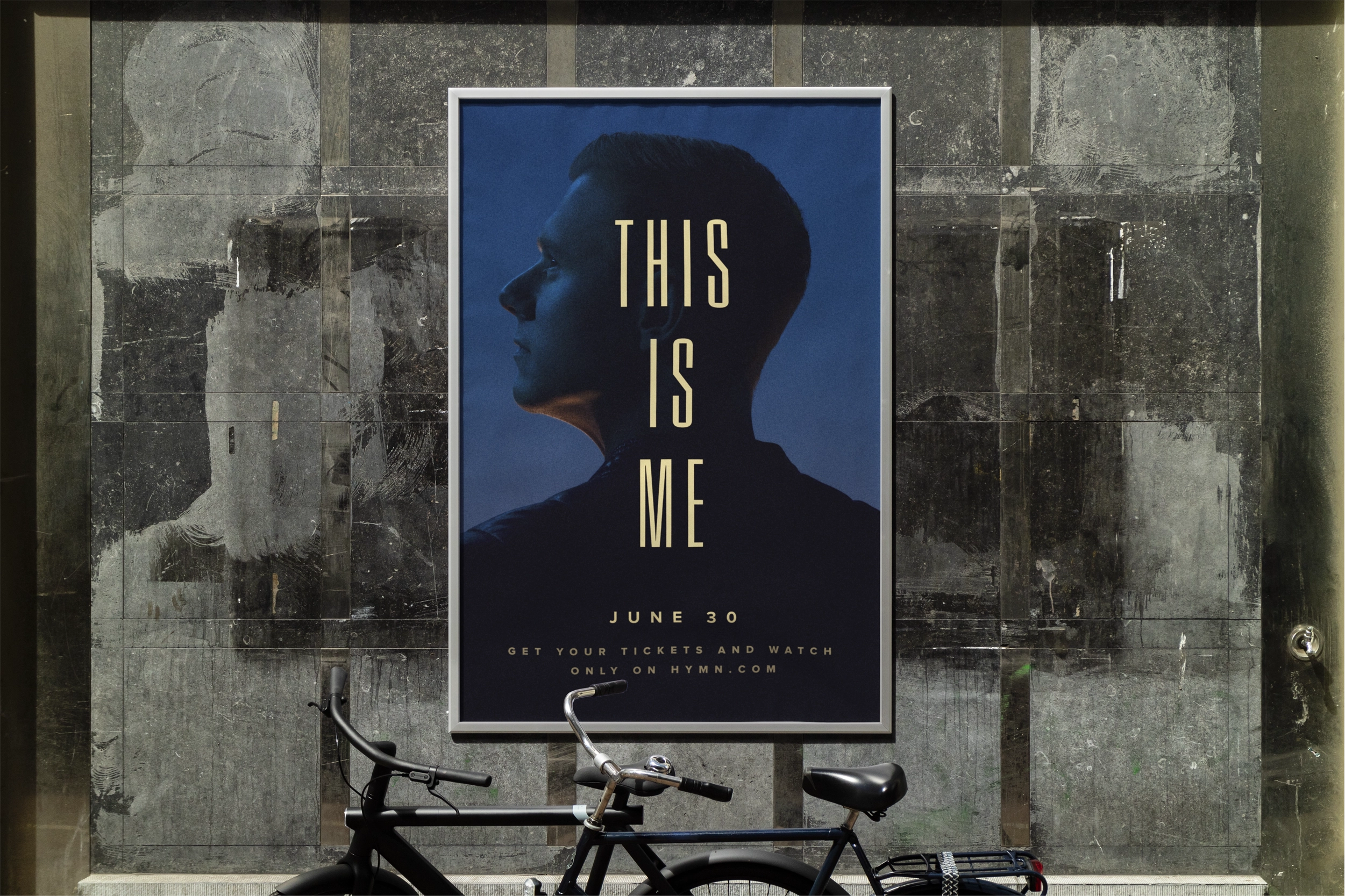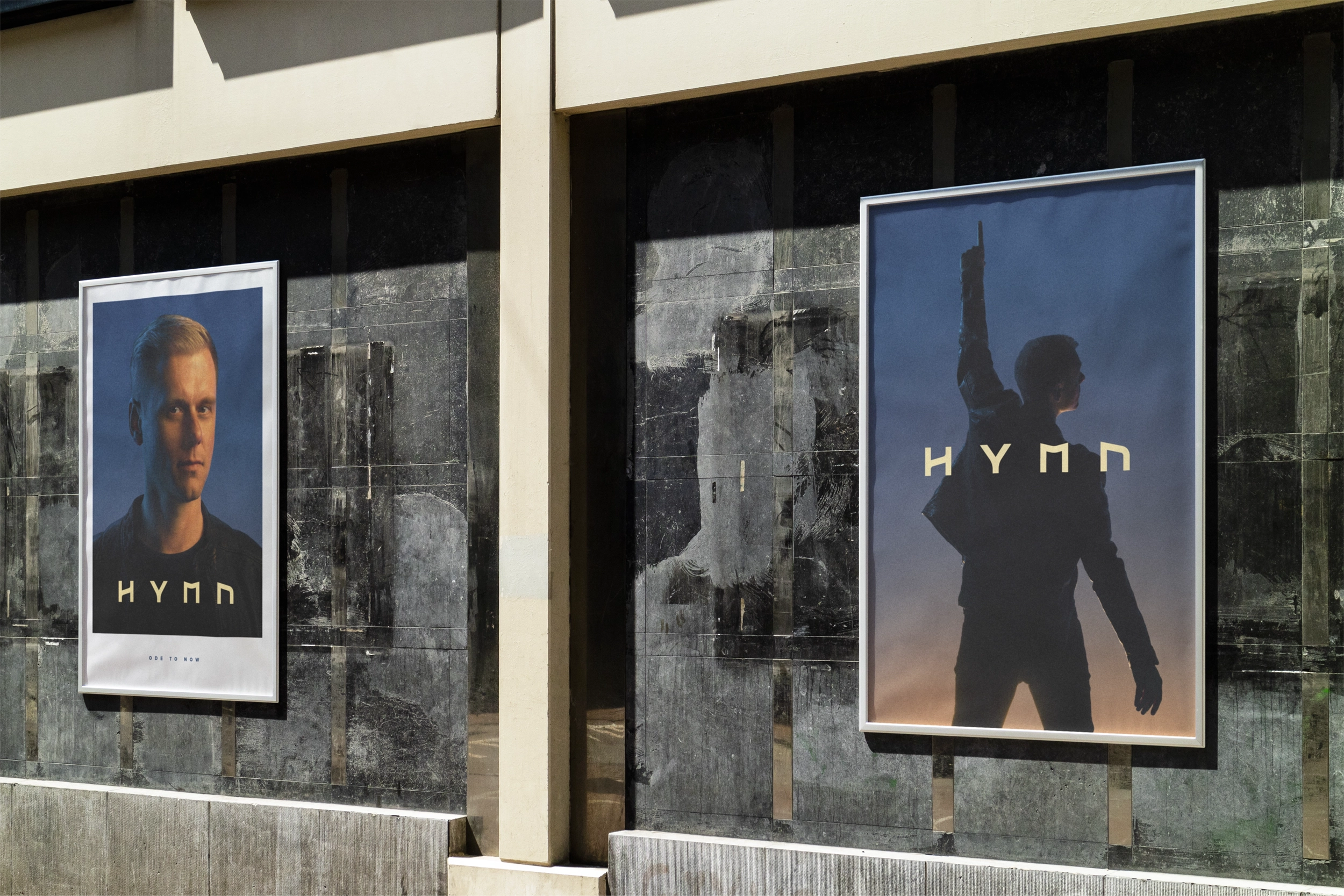 Creating the NFT designs/Collectibles
Own a piece of music history
Introducing a simple format of 1234 HYMN Ambassador NFT's for every artist, we've allowed people to own an exclusive digital artwork from their favorite artist. These NFTs are at the core of our ecosystem, allowing you to be part of your favorite artist's journey, whilst contributing to the creation of flagship concerts.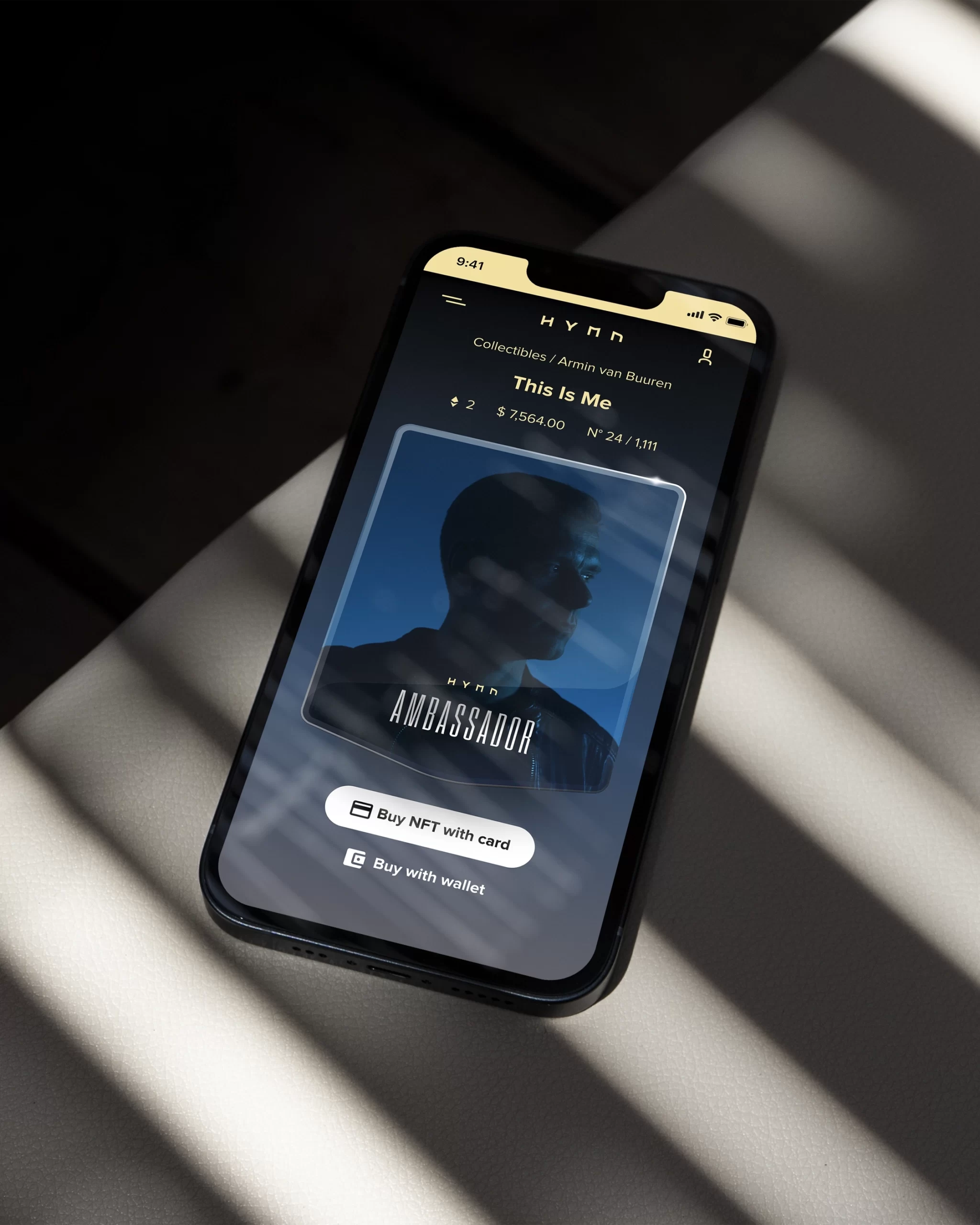 Creating the NFT designs/Collectibles
Tuchinski premiere
We surprised the ambassadors of the HYMN platform, who are also owners of tickets for the official reveal of the 'This Is Me' film, with an invitation to attend the grand premiere. The event took place at the impressive Tuschinski Theater in Amsterdam, where they had the opportunity to join the artist himself, Armin van Buuren. A Q&A session with Armin van Buuren was also organized in conjunction with the film screening. Witnessing the months of hard work by the entire team displayed on the big screen was truly a spectacular experience.